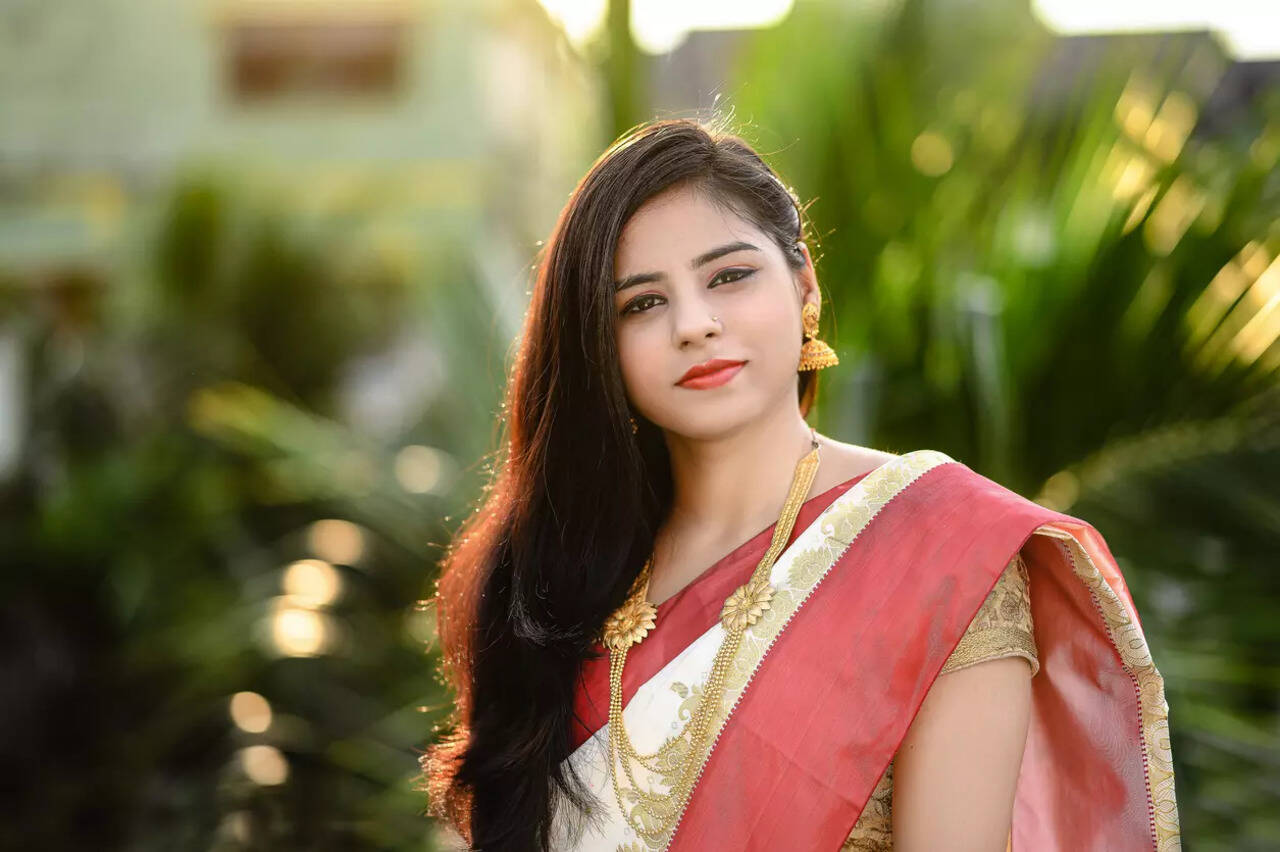 Lessons To Take from Beauty Experts Like Ginger King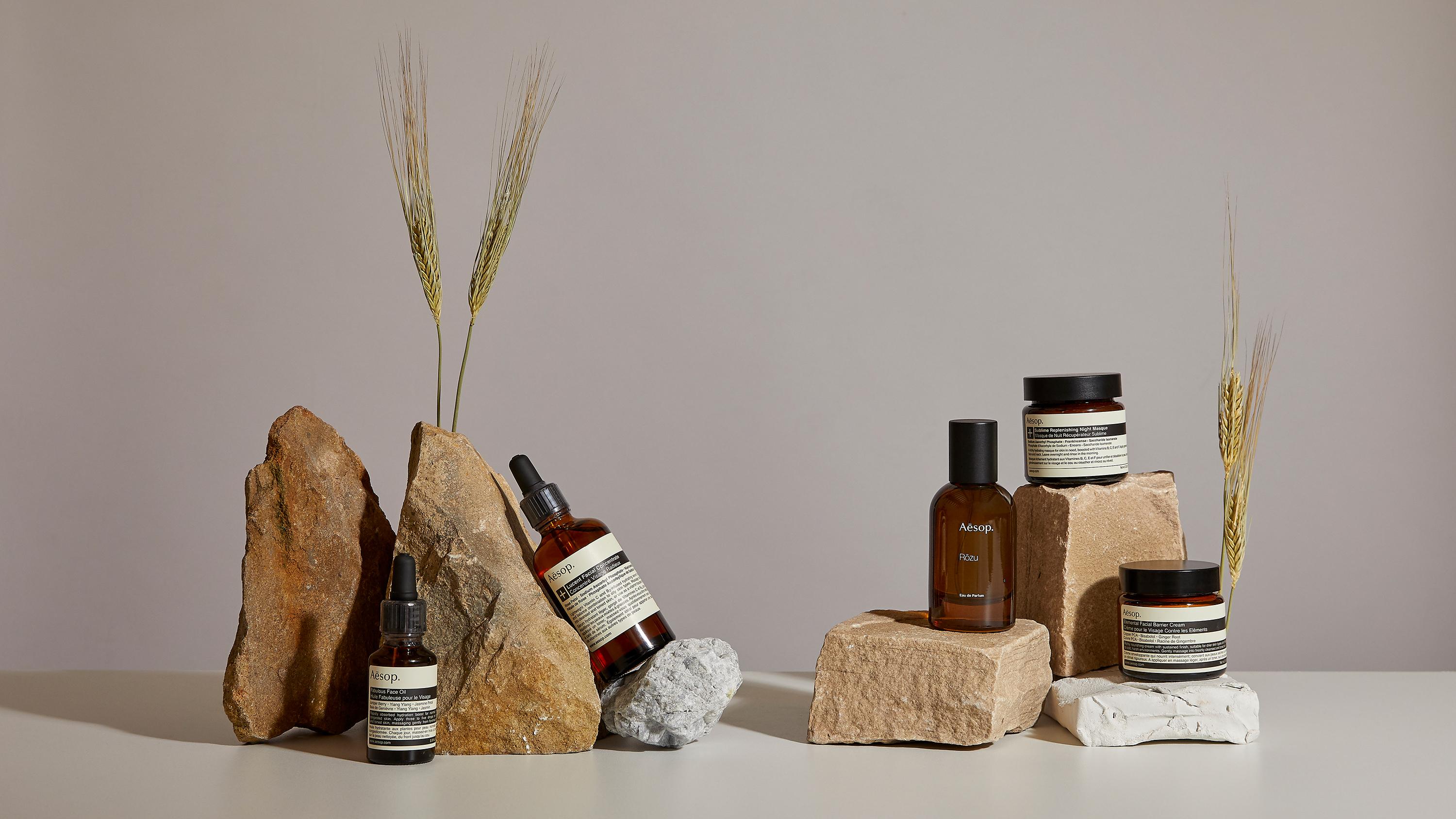 Ageism still has a significant influence in Asia. Hence it is frowned upon to ask Asian women their age. Therefore, maintaining young is essential, whether a woman is seeking a career or love. You frequently can't determine how old the Asian woman sitting next to you is because of this.
People from other cultures sometimes think that Asian women tend to look young due to hereditary causes, but is this the case? Both intrinsic and extrinsic variables impact one's appearance when it comes to skin. According to the author, environmental variables like how Asian women care for their skin outweigh hereditary influences.
If Asians do not necessarily possess beauty genes, what can other markets learn from the secrets of Asian beauty, and how can those concepts be adapted to Western culture so everyone can look fabulous?
Decoding the 3 Keys
Most of us have heard about the numerous steps Asian women go through to care for their skin. Steps may involve double cleansing with oil and foaming cleanser, applying an exfoliator, toner, essence, lotion, moisturizer, sheet mask, and sunscreen for the day, and a night pack before bed, plus weekly massage cream.
Due to many cultural and lifestyle factors, it is impractical for Westerners to adapt to the routine. To resolve that challenge, let's boil down the essence of Asian women's practices and how other markets can apply those insights to new product creation. After all, while Asian women buy numerous SKUs, their purpose can be reduced to three simple keys.
Moisture-locking
Women from Asia understand the importance of locking in the skin's moisture like a plump grape. This is the purpose of all the toners, essences, serums, and moisturizers they apply.
Skin Brightening
There is a deeply rooted cultural perception in Asia that associates darker skin tones with low-status farm labor. There is a saying that you can have ugly features, but if you have white skin, you are still considered beautiful.
All About the Lips
"Your chi se is good" is a common compliment in Asian cultures. Chi is usually a reflection of a person's overall brightened complexion, while she is about lip color. Therefore, if your face and lip color look good, you look well.
Great Innovation is Universal
Product developers are not in the beauty industry to envy the other side of the world and blindly adopt its concepts. What can impact consumers is looking at what problems Asian beauty products are designed to target and coming out with better solutions that require less time and money for consumers.
It takes time to change beauty habits, but if you can prove that your breakthrough product can solve many's problems, you have a winner that can potentially cover both the Eastern and Western worlds.
Ginger King is an award-winning cosmetic chemist, makeup artist, skincare expert, podcaster, author, and professor who has worked in raw material sales, formulation, contract manufacturing, product development, and marketing, all within the beauty industry. King is often quoted by beauty magazines and serves as the breakthrough judge for Allure Magazine.
Ginger King's plans are to help beauty entrepreneurs add a second income stream and help her clients when they can not be physically present. For example, dermatologists, medispa, and hair salons are service-oriented.
They need products so they can continue to serve their clients 24/7 and also leave a legacy. She has also started a beauty brand so she can walk the talk to show people what to do after they launch their beauty brand.