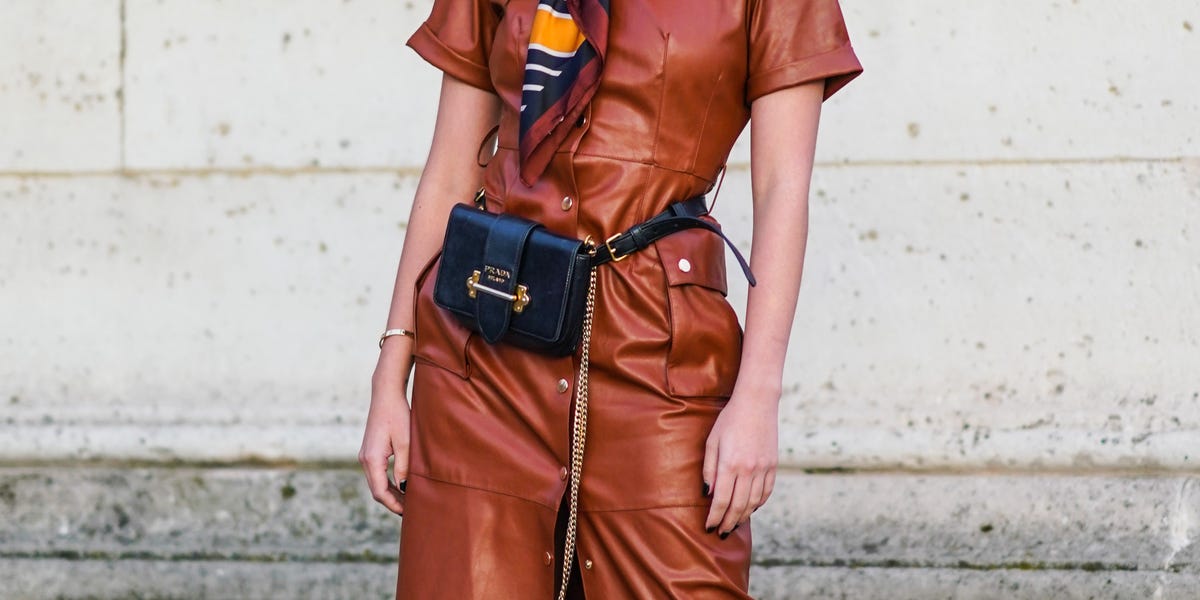 Which is the Best belt bag for Women that are perfect for style and hands-free?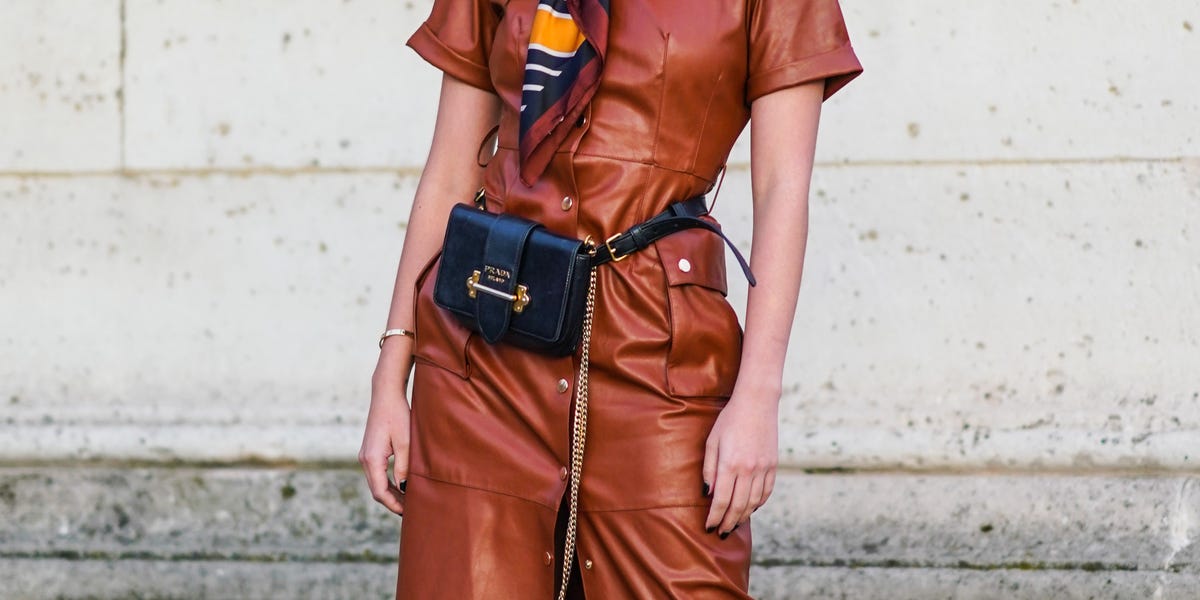 The resurgence of fanny packs and belt bags has developed into a trend among fashion brands and companies worldwide. As a result, customers are spoiled for choice. However, this leads to much confusion and indecisiveness, as many customers do not know where to find a belt bag that meets their functional needs while being stylish and trendy. Therefore, we have created a list of some of the most fashionable and functional hands-free belt bags for women. However, if you find a belt bag that matches what you're looking for online, you should read the company's reviews on an online reviewing platform. For example, you can look up lily and bean reviews to ensure their legitimacy before you make a purchase. Anyway, let's look at the best women's belt bags.
Patagonia Ultralight
The Patagonia Ultralight Black Hole Mini Hip Bag may be women's best hands-free belt bag. Patagonia is a well-trusted outdoor clothing brand with a notoriety for making products that last. Their belt bag is made from an extremely lightweight material that is tough and durable. Furthermore, the materials used to make this belt bag are recycled – the body is made of recycled ripstop nylon, while the lining is made of recycled polyester. Furthermore, Patagonia offers a lifetime warranty with the purchase of this product, so if you damage it, you can have it repaired at a reputable, trusted place. In addition, the belt bag can hold several essentials with its 1-liter (or 61 cubic inches) of space, a key clip, and a security pocket. The belt is extendable; however, it may be challenging to find a matching extender if you need one since the belt bag is sold in non-neutral colors. Finally, the belt bag comes in various fun color combinations, such as teal and purple, green and grey, and plain black.
Waterfly Fanny Pack
The Waterfly Fanny Pack is an alternative to the Patagonia Ultralight Hip Bag for those who require some extra space and security. This belt bag comes with four large, separate compartments – ideal for those who prefer to separate their belongings. Three compartments are at the front of the belt bag, while the fourth hidden compartment is around the back. Unlike the previous belt bag, the Waterfly Fanny pack is not made from recycled material but rather nylon and canvas to emphasize the breathability of the belt bag. In addition, the belt bag is waterproof so that you can take it to the beach or a pool party. The Waterfly Fanny Pack comes in various solid colors, such as dark green, wine red, grey, and a rainbow of others. If you prefer something more eye-catching, you can buy the Waterfly Fanny Pack with a camouflage design or a leaf print pattern. The strap is highly adjustable and extends from 20 inches to 50 inches. However, if you still require an extender, it won't be hard to find one that matches since this belt bag's original belt is a neutral grey color.